WERMA is a reliable and delivery safe partner for the emergency services. We specialise in supply of products and services within hose and hose maintenence, Crash Recovery System, drying systems and storage.
Werma´s passion is safety and work enviroment in every day life and emergency  services, and we focus on high availability and proximity to our customers.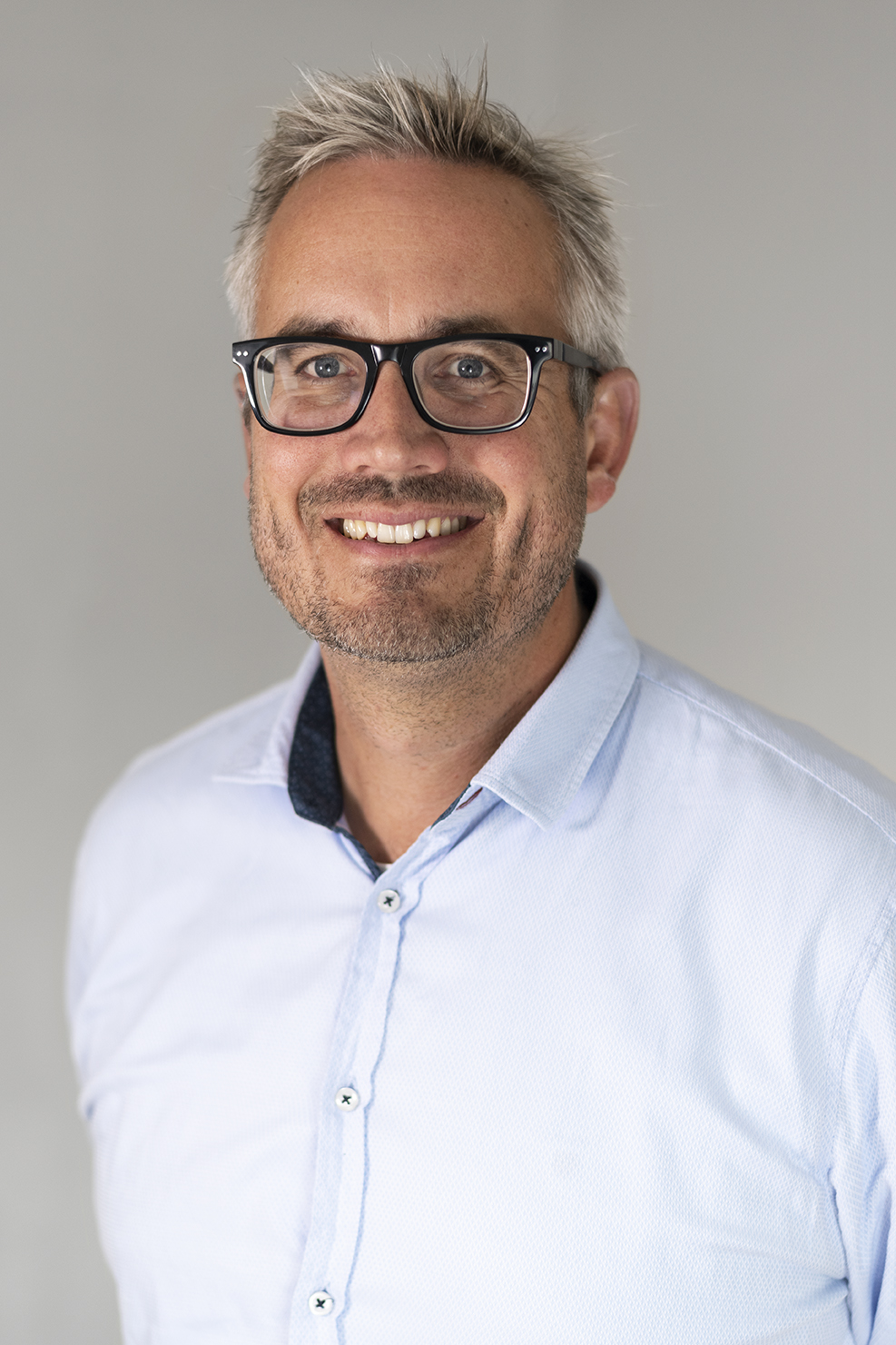 Marcus Bergsjö
Marcus, a fromer elite tennis coach spends a lot of time on the golf course, hitting the slopes with his son and at his home in Västra Ämtervik.  Marcus is active and driven within local businesses in Sunne.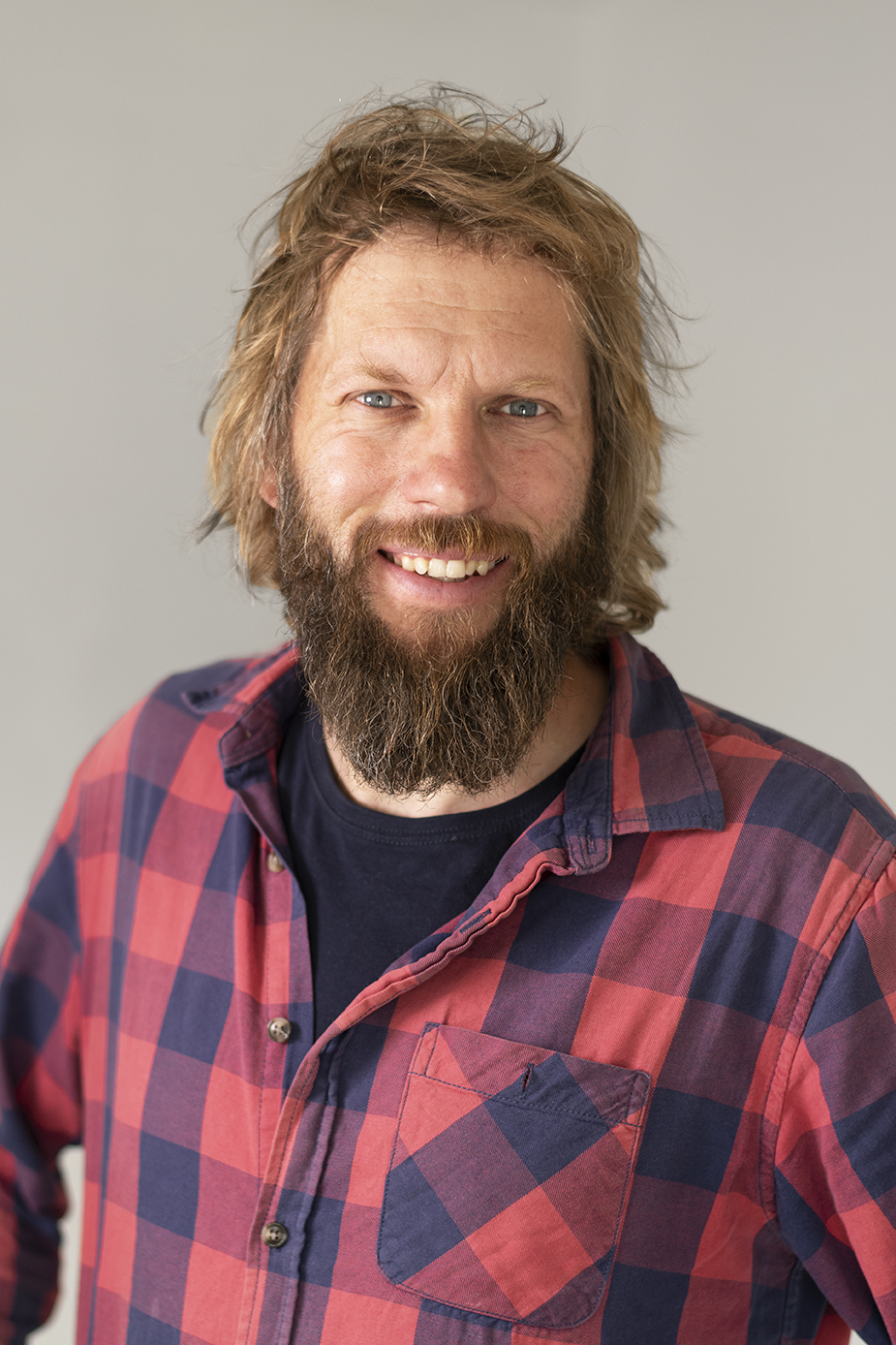 Magnus Hedlund
Magnus, burning for snowboarding, cycling, outdoor life and leadership. An inspirer for many with his ambition to keep kids and adolscents active. Magnus lives with his partner and two kids at lake Fryken in Västra Ämtervik. 
Henric Persson
Henric is a dedicated and competative ex-hockey player living in Sunne with his partner and two kids. Henric is new to Werma but has 10 years of experience running his own gym in Sunne. 
Mats Bergsjö
Mats is a fan of forestry and industries who like to spend time at the golf course or at his home in Västra Ämtervik. Hunting is also a growing interest. 
"Our passion is occupational health and safety for personnel of fire and rescue services – every day! Hose maintenance is our specialty"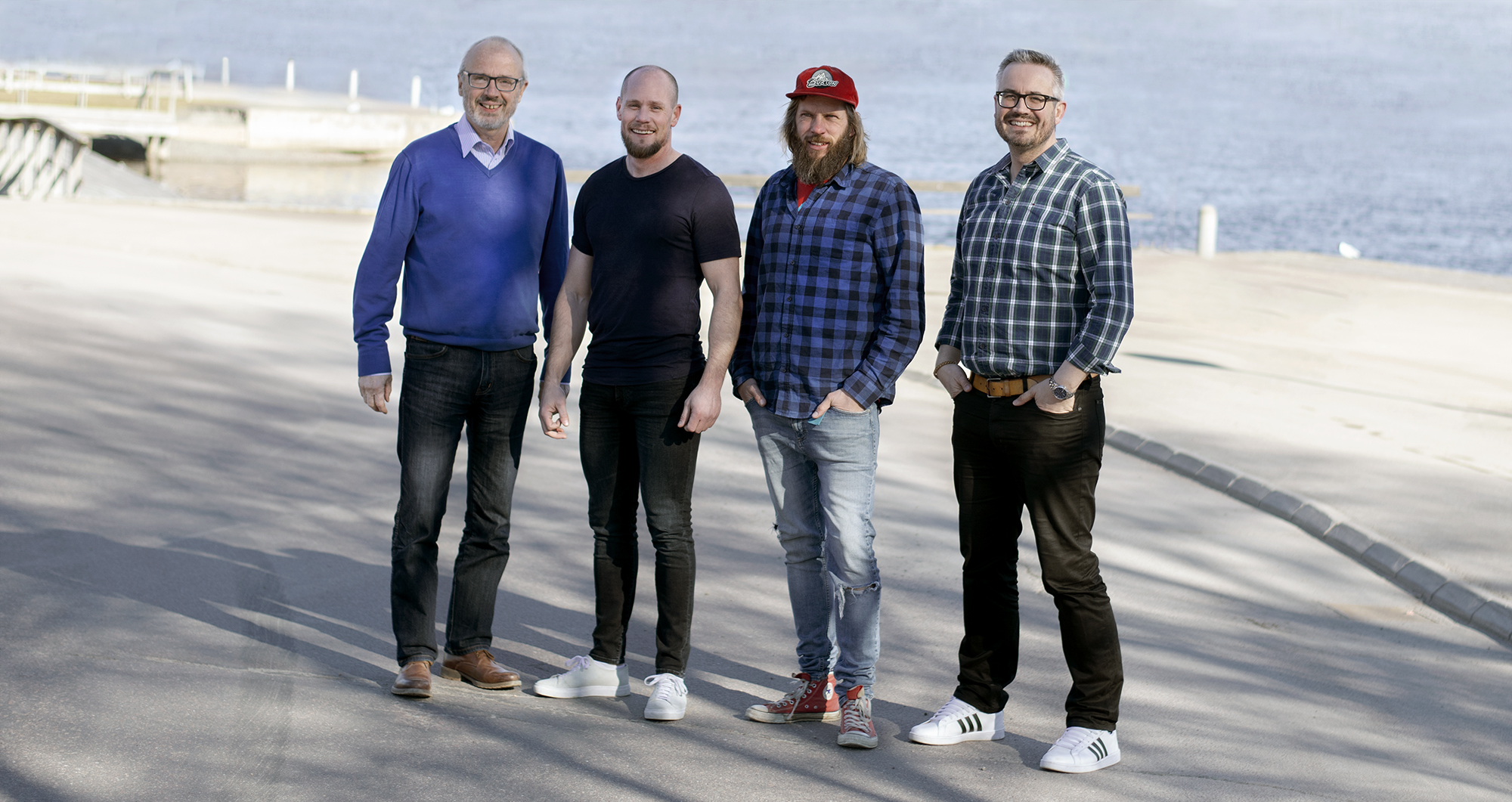 Werma´s
service technicians
Werma´s service technicians has long experience with electricity and plumbing and has done many years installing, serving and maintainging Werma´s equipment out on the field. In charge of these technicians is their coordinator Magnus Hedlund (at the far left).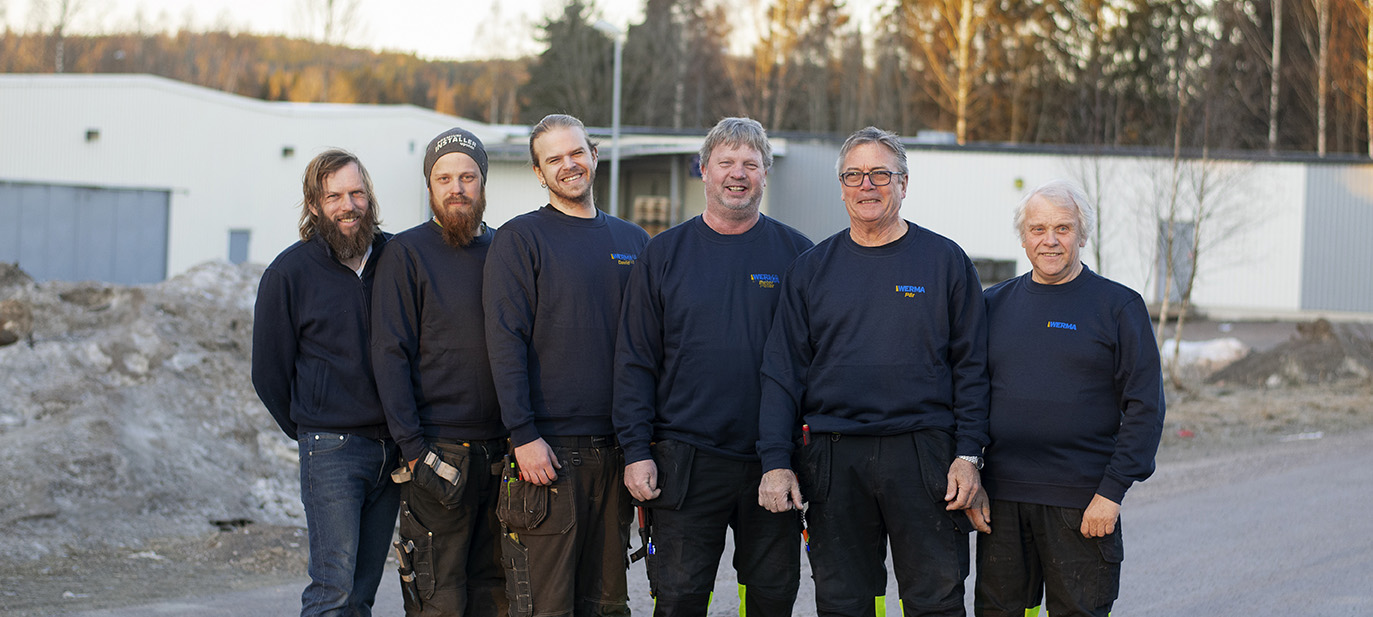 Videos about WERMAS products
VISIT ADRESS
Storgatan 25
686 30, Sunne
Värmland, Sverige