Start every work session with warm and dry equipment. With drying systems from Werma, shoes, gloves, boots and blankets are blown dry from inside with warm air. An efficient and gentle way to dry equipment. A maintenance-free fan ensures that hot air reaches all the way into all equipment and, via the air flow, unwanted odor and moisture are transported away.
Contact Henric for more information.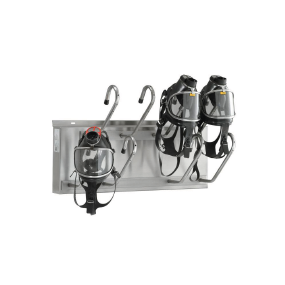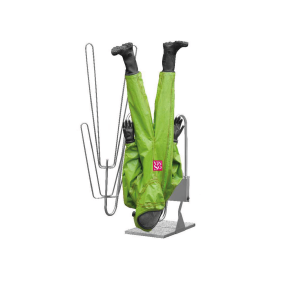 See all our videos here..
WERMATUBE
VISIT ADRESS
Storgatan 23
686 95, Sunne
Värmland, Sverige