"Our passion is safety and working environment in everyday life and effort for rescue personnel.
Our main area is hose maintenance"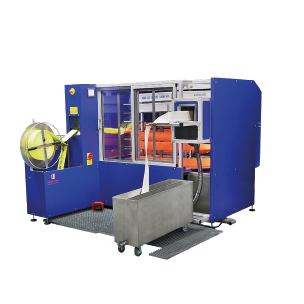 HSP REVO
Approximately 12 tubes completed per hour
Large and clear control display, in Swedish
High pressure washer with four rotary jet nozzles
Can handle 25 – 110mm hose (110mm is optional)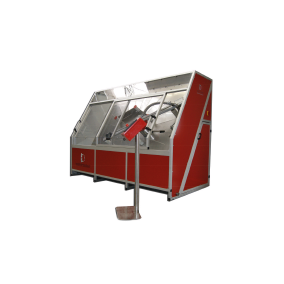 VSC MAX
Approximately 8 tubes per hour
Large and clear control display, in Swedish
High pressure washer with four nozzles
Can handle 25 – 76mm hose
WERMA Crimp Ring Remover
With a simple handgrip the CR1800 removes the crimp ring from hose and
coupling. The coupling remains totally undamaged during the operation
and can be reused.
WERMA Crimpingmachine
WERMA CM3000 crimps the hoses evenly and completely around both hose and coupling. The to is totally adapted to the respective coupling size and leaves the coupling undestroyed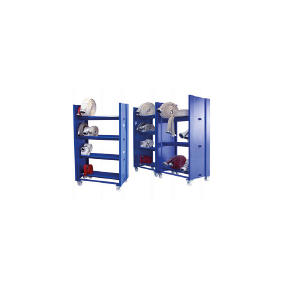 WERMA Hose Shelves
Galvanized and powder-coated. Integrated drainers control excess water from hoses. Storage capacity approx 10 hoses per shelf (optional 3 or 4 shelves)
Transport boxes
Vertical hose-storage. Tight lid. Transport and/or soaking box. Flexible interior adapted to various hose sizes. Compatible with Werma hose maintenance machines
WERMA Hosefolding machine
Hose folding machine with adjustable speed and pedal-operated start and stop functions. Delivered with or without stand.
NIRO
Portable hose washer – only washing machine – no pressure control functionl. Capacity approx 4 hoses per hour. High pressure washer with rotojet nozzles. Capacity 38-76 mm hoses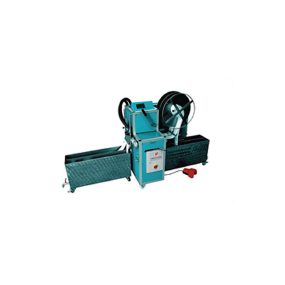 SCPC
Speed approx 6 hoses per hour. Big and clear operating display in preferred language. High pressure washing machine with four rotojet nozzles. Capacity 25-76 mm hoses
See all Wermas videos here..
WERMATUBE
VISIT ADRESS
Storgatan 23
686 95, Sunne
Värmland, Sverige